Assessment and Therapy Services
We use a variety of evidence based techniques, mediums and resources to assist our clients in planning, mapping and evaluating their progress.
We do have some fun with a range of resources to assist our clients. We find that humour, a can do attitude and positive goal focus can help you through tough times…..
We can provide limited outreach services for child assessment/therapy and supervision sessions for social welfare workers.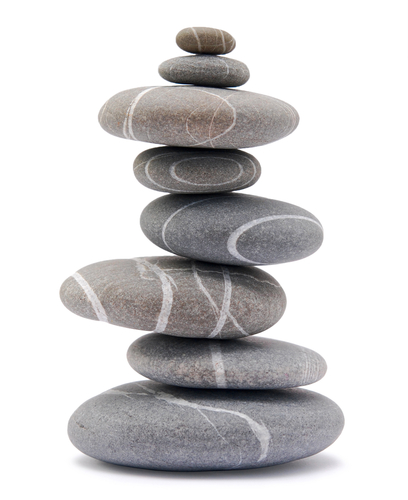 Cancellation Policy:
It is Birdwing Therapies policy for all clients and supervisees of the practice to give a minimum of 48 hours notice to reschedule or cancel a booked appointment. Please note that prospective and current clients may incur the full fee if this follow up does not occur within the required time frame.
Professional Fees Schedule:
50 minutes consultations at Birdwing Therapies are $175 to $185.(Medicare rebates may apply).
50 minute out of office or home visit consultations are $250.  Depending on location mileage may apply in addition to these fees.
Payment is require at the time of the consultation by EFTPOS.
You may choose to attend Birdwing Therapies as a full fee paying client or you might decide to discuss a referral under Better Access with your GP, Psychiatrist or  your Child's Paediatrician or Adolescent Consultant.
When a Better Access Mental Health Care Plan is completed by your GP or when your child's paediatrician sends us a referral letter a rebate from Medicare may apply!
Please fax or email us your doctor's referral letter and Mental Health Care Plan or Chronic Disease Management Plan prior to your initial consultation with us.
We accept Stepped Care Referrals from Connect To Wellbeing – a FREE assessment and therapeutic counselling program for those child and adults clients who meet the criteria of holding a Health Care Card.
Birdwing accept Stepped Care Referrals via the Suicide Prevention Program – talk to your GP or ask us for more details!
Professional Supervision:

Individual: 60 minutes $195 plus GST
Groups of two to six: 60 minutes $250 – $350 plus GST
We love working with teams who need quality, proactive and creative team based supervision!
Supervision is a tax deductible expense for professionals within the welfare, case work and counselling fields.